---
Posted by Julia Nachman on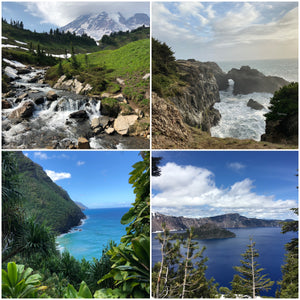 Finding more sustainable and eco-friendly ways to live is central to Sustainimals' core values. As such, you can imagine that here at Sustainimals' HQ, we are very excited that there is a whole holiday dedicated to raising awareness and taking action to protect the environment - Earth Day! In addition to a brief history of Earth Day, this post is loaded with ideas to get your kids excited about the environment!
---
Posted by Julia Nachman on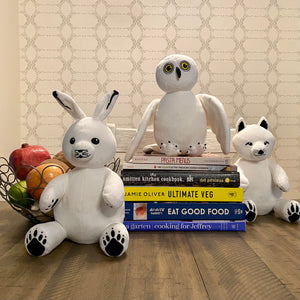 Looking for easy but impactful ways to be more eco-friendly in the new year? Today on the Sustainability Blog we do a little background into why meat's carbon footprint is so much larger than that for grains or vegetables, and share some of our favorite recipes and resources for delicious, easy, healthy, vegetarian (eco-friendly1) meals.